Welcome, this is the newsletter of Suriname Furniture Group, where we aim to keep you informed about what we do.
---
Welcome to the new Project Coordinator for SFG!
As of today Dorothy Krolis is the new Project Coordinator of Suriname Furniture Group. She will replace Anne-Greet Dilweg.
The main theme in Dorothy's career is bringing together supply and demand on the market and providing insight into new market opportunities. Her years of marketing-oriented and commercial experience as an independent project manager will be a great asset to the Suriname Furniture Group.
If you want to know more about Dorothy view her profile on
linked in
or connect through
email
.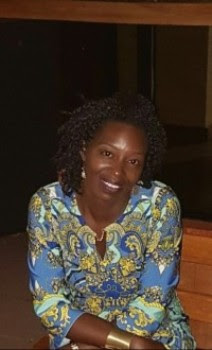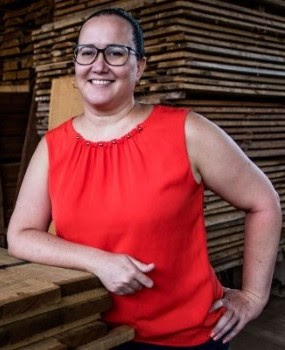 " Working for and supporting the members of SFG has been a wonderful experience. Highlight of the past 1,5 years for me was organizing the Trade Fair in 2017. Partly due to the experience as Project Coordinator, I have decided to join the family business, NV Randoe, one of the SFG members. I want to thank all of the wonderful people I have met or worked with and wish Dorothy all the best on this adventure!"
If you want to know more about Anne-Greet view her profile on profile on
linked in